Full details on the blocks including regional geological information and well and seismic data, in both raw and interpreted form, will be made available in the data package that can be accessed after the roadshow.

Following the bid round, the successful bidders will enter agreements that, provided defined targets are achieved in the exploration phase, will give them the opportunity to then develop and produce any discoveries, under terms that will be set out in the bidding package.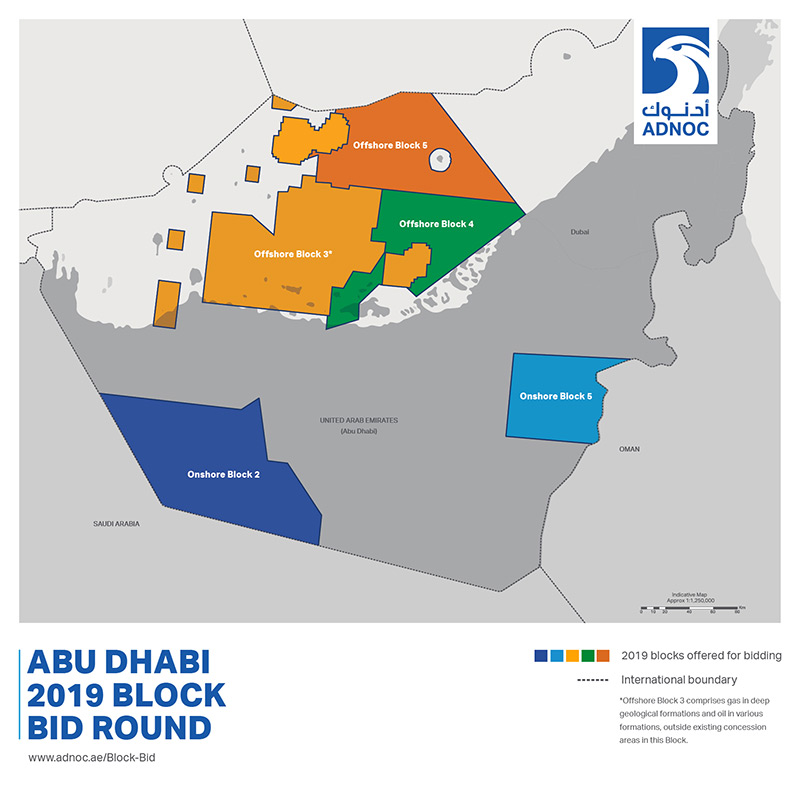 Based on existing data from detailed petroleum system studies, seismic surveys, log files and core samples from appraisal wells, estimates suggest these new blocks could hold multiple billion barrels of oil and multiple trillion cubic feet of natural gas.

Some of the blocks already have discoveries, and within the combined area there are 290 targeted reservoirs from 92 prospects and leads. In addition to the country's conventional potential, one of the offered blocks is expected to contain significant unconventional resources.
Block Bid Overview