ADNOC Statement on Potential Borouge-Borealis Merger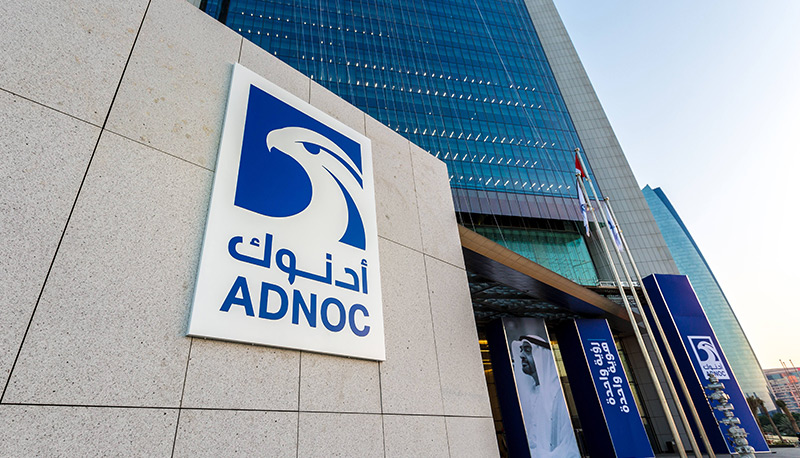 Abu Dhabi, UAE – July 15, 2023: Abu Dhabi National Oil Company (ADNOC) P.J.S.C. ("ADNOC") is excited to confirm that, following initial exploratory discussions, it has entered into formal negotiations with OMV AG ("OMV"), about the potential creation of a new combined petrochemicals holding entity, through the proposed merger of their respective existing shareholdings in Borouge plc ("Borouge") and Borealis AG ("Borealis").

Borouge is listed on the Abu Dhabi Securities Exchange ("ADX") with 54% owned by ADNOC, 36% by Borealis, and 10% held by retail and institutional investors. Borealis is owned 75% by OMV with ADNOC holding 25%.

ADNOC is undertaking these negotiations as majority shareholder of Borouge, and OMV as majority shareholder in Borealis, with any final decision subject to Borouge's, and other relevant parties', governance processes.

The potential merger would mark the next transformative milestone in ADNOC's ongoing value creation and chemicals growth strategy, with any transaction subject to customary regulatory clearances.

ADNOC will provide further material updates as and when appropriate.

# # #